Nicole Osei is excited to return to the station where she got her start in journalism as an intern at WBAP News ten years ago.
She was born and raised in North Texas and attended the Richmond International University of London, England where she earned a bachelor's degree in political science. While living overseas, Nicole traveled through Europe and developed a love for traveling. After considering a career in law, she realized that journalism was her passion and decided to follow it.
Nicole attended the Mayborn Graduate School of Journalism at the University of North Texas where she earned a master's degree in journalism. She is a Mayborn Graduate Scholar and received a full scholarship for the 2005-2006 academic school year. While attending the Mayborn School, Nicole was one of a team of students, working under Pulitzer prize winning Professor Dan Malone, who won an Investigative Reporters and Editor's award for their work on "A Stunning Toll". The story shed light on the excessive use of tazers by law enforcement in Texas.
Nicole landed her first journalism job at the Texas State Network News at CBS Radio Dallas, where she worked as a reporter/weekend anchor for five years. She also worked as a web content editor/public relations coordinator for a Dallas-based online jewelry store. Nicole created the voice of the brand through her product descriptions, story lines for jewelry collections, industry-related news articles, media kits and scripts used by on-air talent at the Home Shopping Network and QVC.
Eventually, Nicole moved on to ABC-affiliate KSWO Channel 7 News in Southwest Oklahoma. She was a general assignment reporter/fill-in anchor for over two years. She covered breaking news, politics, trials, human-interest and developing stories. While at KSWO, she produced and hosted several segments of the station's talk show "This Week in Texoma."
Nicole is now back in Dallas and ready to help keep residents in the Metroplex informed. In her spare time, Nicole loves working out, biking, meditating, shopping, cooking vegetarian dishes and hanging out with friends and family.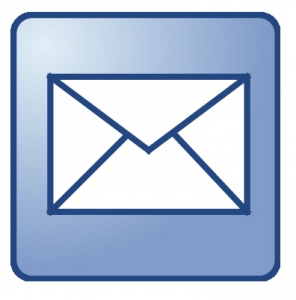 Email Nicole

Follow @NicOseiNews on Twitter

Like us on Facebook