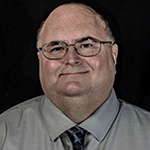 Mickey got his start in radio at KFH in Wichita Kansas in 1974 while in high school doing on air bits with JJ Stone, the afternoon drive personality. Briggs continued in Radio at Kansas State University in 1976 as an on air personality on KSDB FM. During college he also worked as a stringer for WIBW TV News 13 in Topeka Ks, The Kansas Information Network and as weekend newsperson at KJCK AM/FM in nearby Junction City Kansas.
Upon graduation in 1980, Briggs went to work full time as Assistant News Director for KJCK AM/FM. In 1982 Briggs accepted a job as News Director for KDNT AM (& KIX 106FM) in Denton Texas.
Later Briggs worked as an on air personality and news person for KOAX FM (later KQZY FM) in Dallas where he learned the craft of reading a live :60 second spot or 5 min newscast behind the floor to ceiling glass on the observation deck of Reunion Tower, while people knocked on the glass and made faces trying to cause a distraction.
Briggs has also worked for the Law Enforcement Television Network in Carrollton where he was a Team Leader for the Government Services division for 3 years. While at LETN Briggs developed and produced numerous stories for the LETN news broadcasts, and was an S.A.P. knowledge expert and Netlink Administrator, responsible for training the staff on the integration of SAP.
Briggs has received various awards from the AP for spot news coverage and Briggs was the recipient of the "Outstanding Broadcasters Award" from Alpha Epsilon Rho (Alpha Eta Chapter). A highlight of Briggs' career was when he was allowed to go on the NASA tour reserved for "Heads Of State" which allowed him to go into Mission Control during a past space shuttle mission and observe communications with the astronauts, and to go inside an actual shuttle and an International Space Station Module used for training at the Johnson Space Center in Houston.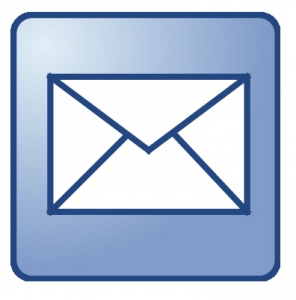 Email Mickey

Follow @WBAP247News on Twitter

Like us on Facebook