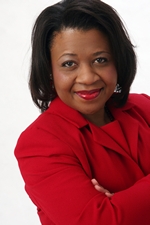 Freda Ross has over 25 years of broadcast experience.  Freda joined WBAP in 1994 as assignments editor and was soon promoted to the assistant news director position. She assumed the position of News Director in 2015. The multi-award winning journalist is a graduate of The University of North Texas, and started her radio career in her hometown of Sulphur Springs, Texas.
Before coming to WBAP she was news director for KETR Radio Station on the campus of Texas A&M University in Commerce, Texas.
Freda has served on the Board of Directors of the Texas Associated Press Broadcasters and is involved with many non-profit organizations. Freda enjoys the theatre, reading, jazzercising and collecting stamps. The entrepreneur also has her own line of jewelry.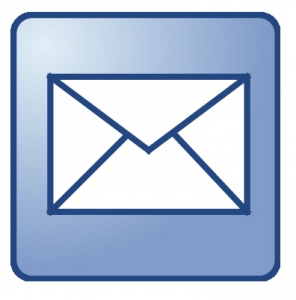 Email Freda

Follow @fredasfancy on Twitter

Like us on Facebook