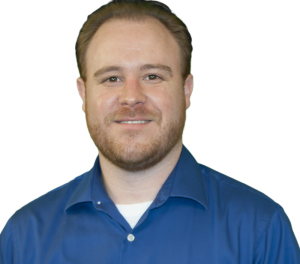 Eric Bushman grew up in the Midwest, calling Ottawa, Kansas his hometown. It was there he landed his first radio news reporting gig while still in High School. He covered his hometown until moving on to covering Kansas City, Missouri at the age of 19.
In Kansas City, Eric's work was recognized several times from the Missouri Broadcaster's Association and the Kansas Association of Broadcaster. Highlights from his Kansas City career include traveling to cover both 2008 Political Conventions and an opportunity to go to Florida to cover a Space Shuttle launch from Kennedy Space Center. He openly hated covering blizzards, but did so to continue being employed.
Eric's appreciation for history (And warmer weather) is what brought him to Dallas/Fort Worth as his favorite area of study is the Assassination of President John F. Kennedy and what followed over the next five decades.
Since joining the staff in the summer of 2012, Eric has won two Edward R. Murrow Awards. One for his extensive coverage of the 50th anniversary of the Kennedy Assassination and for his reporting during the Ebola outbreak of the Fall of 2014.
Currently, Eric anchors the afternoon newscasts on WBAP and does some reporting for both WBAP and sister-station KLIF. Eric has also followed the 2016 Presidential Election filing reports daily since the Fall of 2015 for both WBAP and KLIF.
In his spare time, Eric enjoys listening to music, specifically from from the 1970s and 1980s. He has no problem admitting a possible unhealthy appreciation for the rock band Genesis and the solo careers of both men who fronted the group: Peter Gabriel and Phil Collins. While Eric gave up drumming years ago, he plays the piano daily.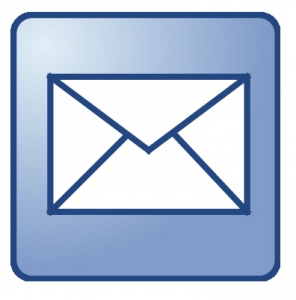 Email Eric

Follow @EricJBushman on Twitter

Like us on Facebook