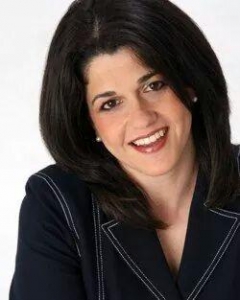 Amy Chodroff is an award-winning news reporter who brings more than 15 years experience to WBAP.  She moved to the Metroplex from Orlando, where she was the midday anchor at WDBO Radio.  Previously, she worked at radio stations in Los Angeles and Tampa.
Amy has also dabbled in television, taking home awards for her work as a writer and producer for KCAL-TV in LA.
Born in Boston, Amy graduated from Syracuse University with a degree in broadcast journalism and got her start in radio at Syracuse's WAER Radio where she was a jazz DJ and a news reporter.
When she's not working, Amy is spending time with her husband and two daughters.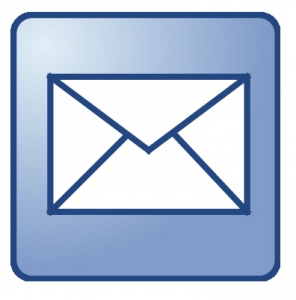 Email Amy

Follow @amychodroff on Twitter

Like Amy on Facebook