Dallas (WBAP/KLIF) – US House Speaker Nancy Pelosi royally ruffled the feathers of China's leaders with her recent visit to Taiwan. Dallas based geopolitical consultant Dr. David Oualaalou discussed the controversy, its ramifications and whether President Biden could have stopped the trip.
Listen: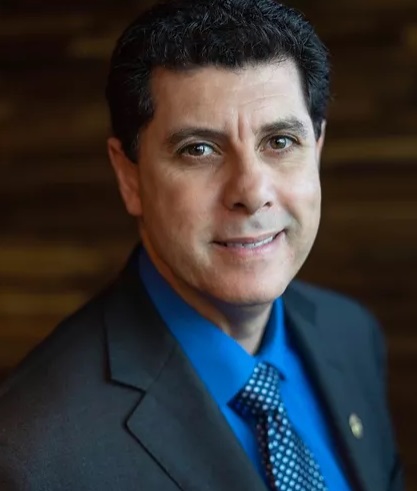 Dr. David Oualaalou, (pictured right) is an international geopolitical consultant, global speaker, educator, author, and a Veteran. He is a senior consultant at Global Perspective Consulting (GPC) in Dallas, TX.
Among books Oualaalou has authored are: 'The Dynamics of Russian's Geopolitics: Remaking the Global Order' and 'Beneath the Veil: Fall of the House of Saud and Volatile State: Iran in the Nuclear Age.'
Dr. Oaulaalou is currently writing a book about China.
(Copyright 2022 WBAP/KLIF 24/7 News.)