(WBAP/KLIF) — During a struggling economy, Texans can receive a reprieve from taxes this weekend.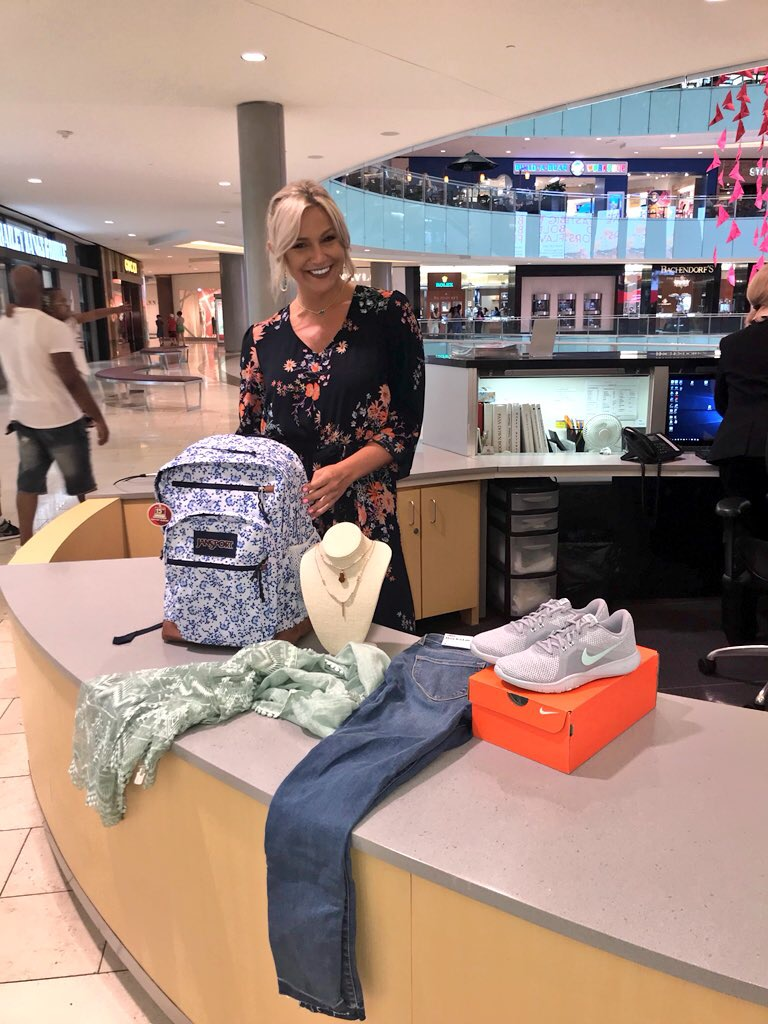 Residents of the Lone Star State can save $8 on every $100 they spend on school shopping. August 5th through the 7th is a state sales tax holiday in the state of Texas. Governor Greg Abbott says residents can save money on in-store and online purchases. The law exempts sales tax on qualified items such as clothing, footwear, school supplies and backpacks priced below $100.
The tax free holiday runs August 5th through the 7th. Apparel and school supplies that may be purchased tax-free are listed on the Comptroller's website at TexasTaxHoliday.org.
Listen to WBAP/KLIF report:
(Copyright 2022 WBAP/KLIF Newsroom News. All rights reserved.)