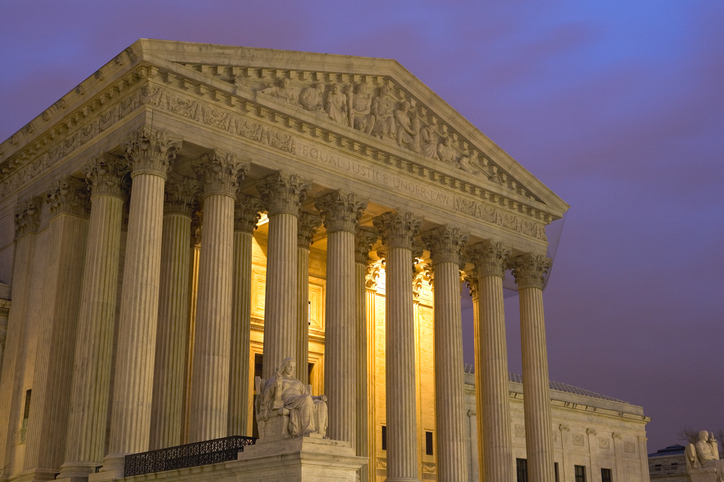 WASHINGTON DC (WBAP/KLIF News ) – The U.S. Supreme Court ruled in favor of the Biden administration by granting it the authority to end the Trump-era "Remain in Mexico" policy, which sent asylum seekers who crossed the border back into Mexico while awaiting a court hearing in the United States.
The 5-4 ruling was handed down on Thursday, with Chief Justice John Roberts joining three liberals for the majority.
"Congress conferred contiguous-territory return authority expressly discretionary terms," wrote Justice Roberts for the majority.
Justices Brett Kavanaugh, Clarence Thomas, Samuel Alito, Neil Gorsuch, and Amy Barrett dissented.
Lietenant Governor Dan Patrick said it was "a terrible decision" adding that he's worried the move will put more stress on an already overwhelming problem.
"We alone in Texas are spending $4 billion in border security. We normally spend about $400 million. That's more than some states have in total budget," he said.
Click here to read the ruling in its entirety.
Copyright 2021. WBAP/KLIF News. All Rights Reserved.