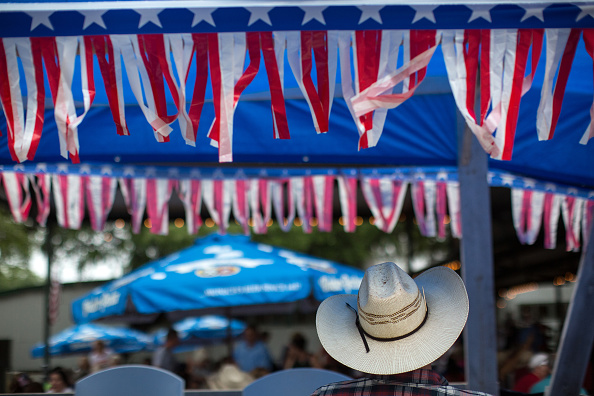 On Friday, June 24, Garland police is getting a jump start on patrolling the area for Independence Day with increased DWI patrolling. Officer Felicia Jones says this is really important for the holiday.
"And not just for the fourth of July. Just anytime we can have more officers on the street to enforce these laws. The better because our goal is the safety of the community," she said.
Jones also says people should plan ahead and get a designated driver if alcohol will be involved.
"Plan for a ride. We have rideshare available, have a designated driver, give your keys to someone else. So just make a plan to have a safe ride home," she said.
If a crash does occur, Jones reiterates to still use 9-1-1 for any emergency.
"If there's a crash you want to call 9-1-1 because we want to get to those resources immediately. We want to get the fire department there if someone needs medical attention and of course the police. If we need to assist," she said.
Garland police will be on the lookout this Friday, June 24, through Sunday, July 10th.
(Copyright 2022 WBAP/KLIF News. All Rights Reserved)