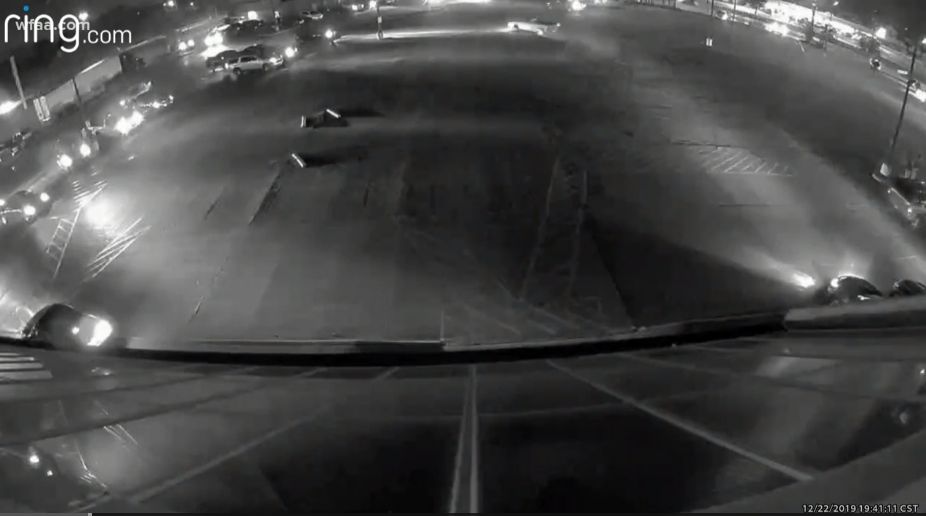 FORT WORTH (WBAP/KLIF News ) – The Fort Worth Police Department is warning of a dangerous trend across North Texas known as stunt driving.
It consists of drivers going at high speed and performing tricks with their cars and has lead to numerous injuries and some deaths.
The warning comes on the heels of the recent arrests of three Fort Worth teens suspected of engaging in stunt driving and evading police following a high-speed chase that ended in Dallas.
Police charged 18-year-olds Dathan Straw, Xavier Fisher and Trequan Busby with evading arrest.
Officer Buddy Calzada said anyone who gets behind the wheel to speed and perform stunts is putting their life and the lives of the community at large in danger.
"General innocent citizens that aren't even bystanders who are watching or filming… that are maybe just driving home for work after a long day or picking up food for their family and crashing into them and sad as it may be maybe even lose a life over reckless driving," he said.
Stunt driving activity has been reported in the northern Fort Worth area. Officer Calzada said the department has developed some tactics to try and curb the trend.
"Find out where different things may be taking place and try to get ahead of the game. Instead of it turning into a pursuit or reckless driving…we're actually on the scene already to act as a deterrent for anyone doing that reckless driving in a specific area," he said.
Fort Worth Police are encouraging anyone who sees the activity in their area to report it via the My FortWorth (MyFW) app or to call 911.
Anyone caught in the act of stunt driving could be charged with reckless driving, a class B misdemeanor.
A driver who decides to run from officers could be charged with evading police, a third-degree felony.
Copyright 2021. WBAP/KLIF News. All Rights Reserved.