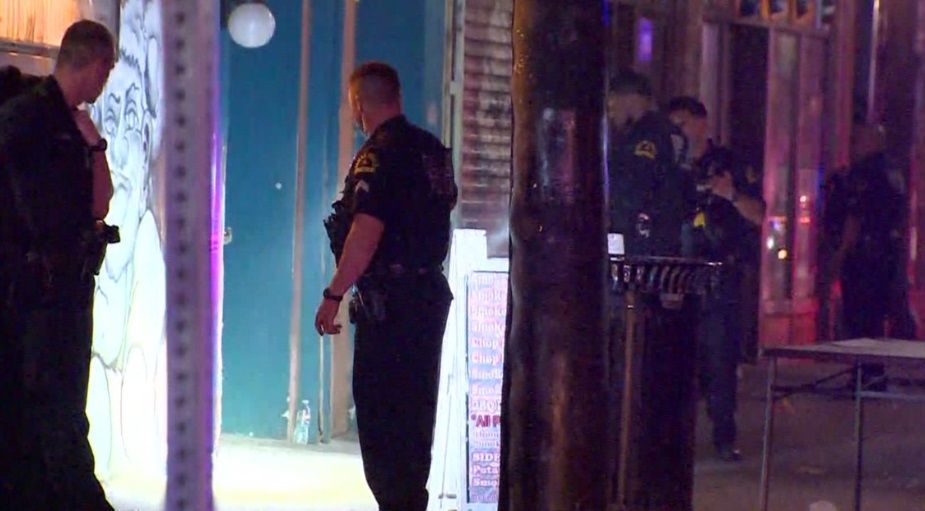 Deep Ellum, TX (WBAP/KLIF) – Five people were shot in Deep Ellum overnight; two of them were pronounced dead at a hospital.
The shooting happened overnight around 2am.
Shell casings were seen all over the street and sidewalk at the corner of Crowdus and Elm in the area.
Dallas police say that "multiple shooters are either dead or in custody." according to WFAA-TV.
(Copyright 2022 WBAP/KLIF 24/7 News. This report contains material from WFAA-TV.)