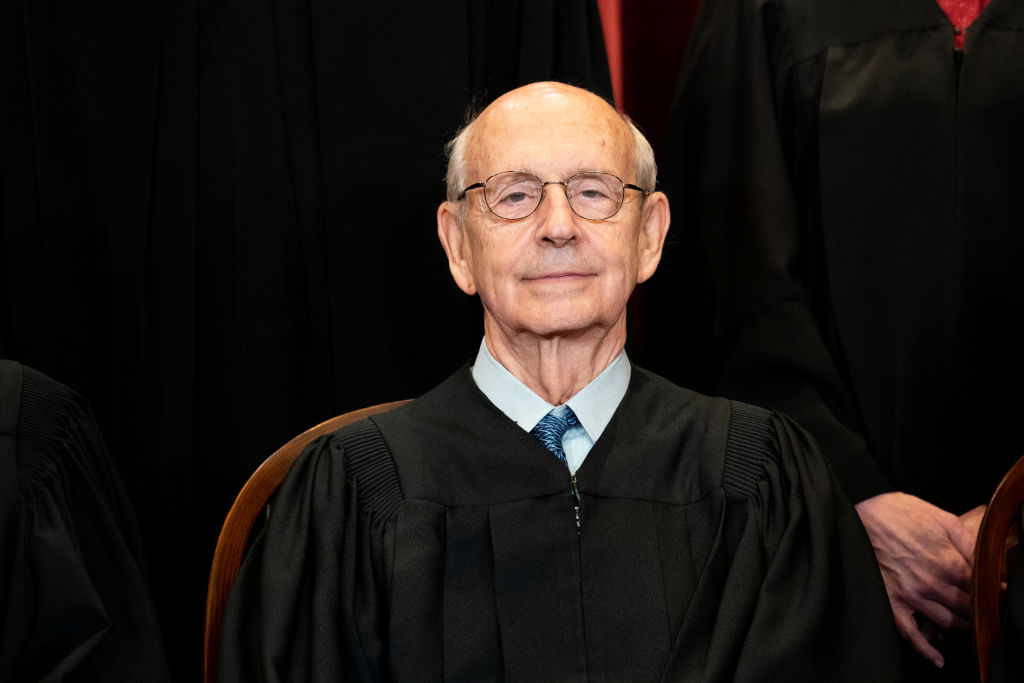 WASHINGTON D.C. (WBAP/KLIF News) – Supreme Court Justice Stephen Breyer is planning to retire, according to multiple news sources.
The opening paves the way for President Joe Biden to make his first appointment.
The Liberal Justice was nominated for the High Court by President George W. Bush in 2005 and took his seat in September 29 of that year.
Breyer's retirement is unlikely to change the 6-3 conservative majority as his replacement will be picked by a Democratic president and confirmed by a Democratic-majority Senate.
President Biden has made statements in the past that he would nominate an African-American woman to the Supreme Court.
Justice Breyer has yet to release a statement on his planned retirement.
Copyright 2021. WBAP/KLIF News. All Rights Reserved. Associated Press contributed to this report.