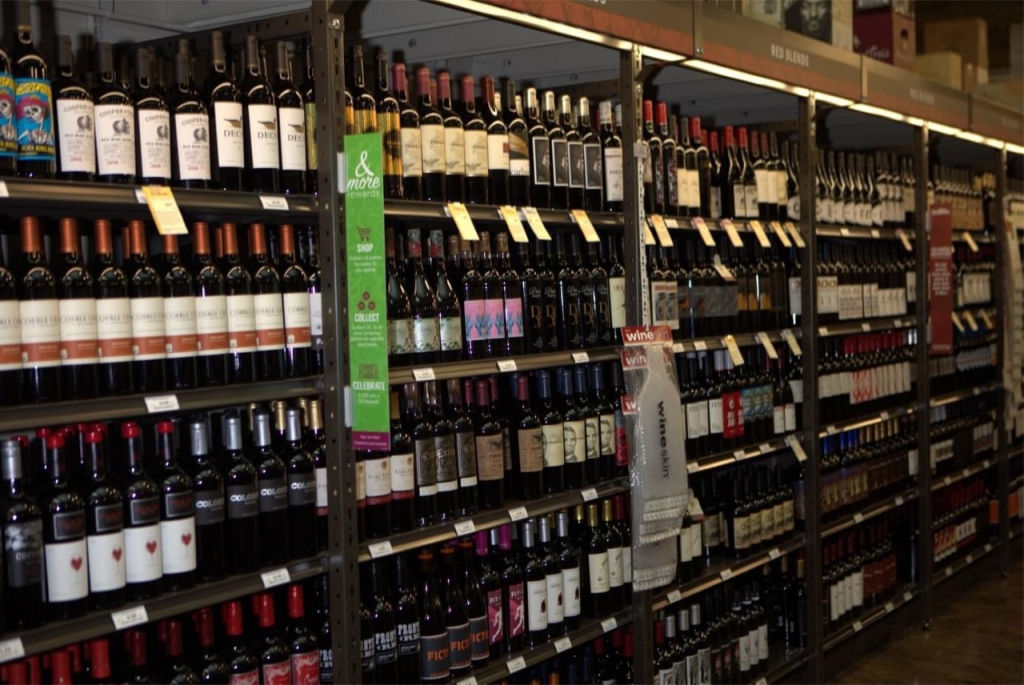 MCKINNEY (WBAP/KLIF)- A group of citizens garnered over 23,000 signatures of McKinney voters to support changing the law to allow the expansion of current sales to include fine wine and package stores. The group consists of residents, business, and community leaders.
The petition will allow a vote for the legal sale of all alcoholic beverages for off-premise consumption only in the City of McKinney.
The petition will now be delivered to the city's secretary to verify the signatures. Then, the measure will be placed on the November ballot for voters to decide on whether to allow fine wine and spirit sales in package stores like Spec's or Total Wine.
The election will be similar to what voters approved in Plano (2013), Allen (2016), and Sachse (2017).
Based on a 2008 study by Texas Economist Ray Perryman, McKinney can see a significant increase in sales, jobs, and local tax revenue.
Brian Loughmiller, former Mayor of McKinney stated, "Based on our population, studies show we could be gaining nearly $60 million dollars a year in additional sales, more than 600 new jobs and generate over $1.3 million in local sales tax revenue. Changing this law could be a great benefit to our community."
Right now, people are going outside the city to visit these stores and then because of convenience, they will shop, run errands and spend more money outside of the city.
In 2004, McKinney voters approved beer and wine sales in grocery and convenience stores and also approved mixed beverage sales in restaurants.
"Seventeen years ago, voters overwhelmingly approved allowing beer and wine sales in our grocery stores and to eliminate the private club rules in our restaurants," noted Lisa Hermes, President and CEO of the McKinney Chamber of Commerce. "The next year our sales tax grew nearly 28%, more than $5,000,000 additional tax dollars in part because we allowed people to shop locally. Changing this law to allow package fine wine sales, will keep additional revenue in McKinney."
The US Census Bureau places McKinney's population at 208,000. Based on the calculations of a 150,000-population city, removing the City's dry status for spirits (package liquor sales) could realize as much as an additional $59.9 million in annual spending, 611 more jobs and another $ 1.34mm in local sales tax revenues.
"It's been overwhelming to see the amount of support we have received, I have people tell me that they don't personally drink but say 'it's money that should be in our community that's not in our community'," said Hermes. "We recognize our city is funded through property taxes and sales tax so anything we can do to grow our sales tax base will help to relieve our property taxes on the other side," she said.