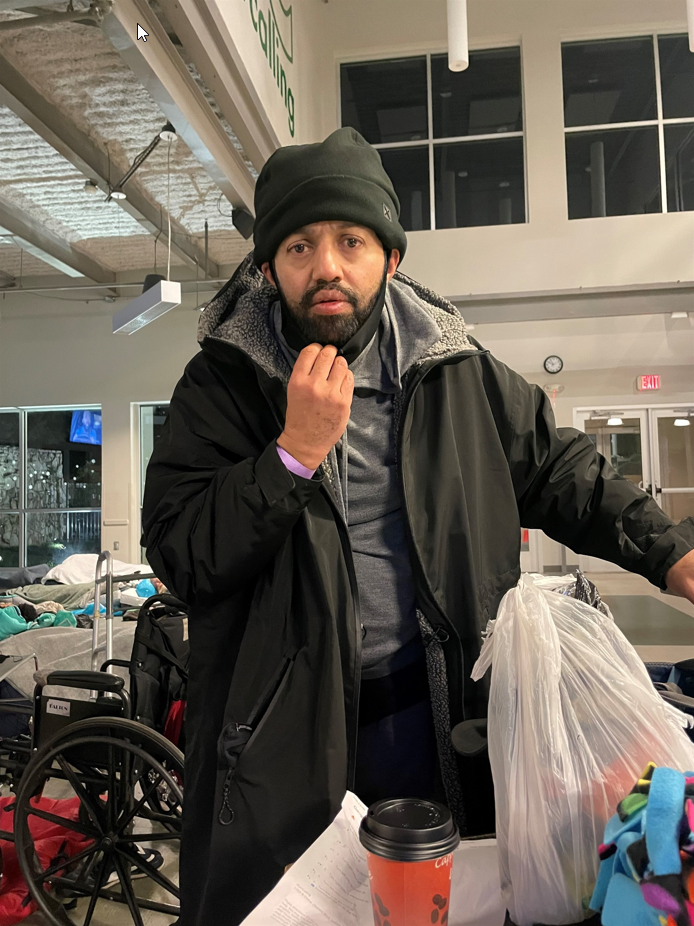 DALLAS (WBAP/KLIF) – Surveillance footage shared with the FBI by a Dallas homeless shelter could provide investigators with more information in the investigation into Saturday's standoff at Congregation Beth Israel in Colleyville.
The suspect is dead and all hostages are home safe.
According to OurCalling, Malik Faisal Akram, the synagogue hostage taker, came to the homeless outreach center at 10:01 p.m. on January 2, presenting as a homeless individual in need of shelter. He spent that night at OurCalling and departed the next day.
"He was dropped off by another man and was seen having a conversation before he came inside," said Walker. "The two men hugged before he left."
OurCalling has shared the photograph and video – taken by the center's security cameras and during the intake process – with the FBI.
"We take security very seriously, because we want to protect our most valuable neighbors," said Walker. "He misrepresented himself, like a wolf in sheep's clothing."
Walker said OurCalling needs the support of the community as it helps individuals out of their vulnerable state and off the streets.
Copyright 2021. WBAP/KLIF News. All Rights Reserved.