(WBAP/KLIF) — A wildfire has erupted in a Texas town devastated by a deadly blaze a decade ago. The blaze erupted in a Central Texas state park, forcing evacuations of residential areas in the city of Bastrop, the site of a deadly blaze a decade ago.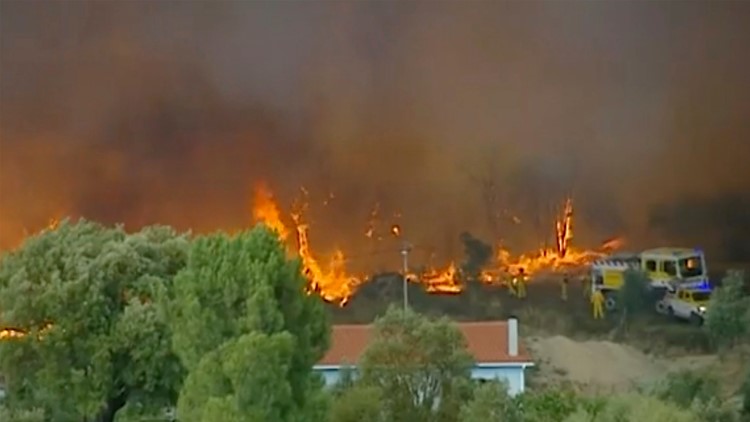 The fire started in Bastrop State Park just before 2 p.m., Tuesday. The Bastrop County Judge's office told television station KXAN that as of late afternoon, the fire had consumed about 630 acres and forced the evacuation of about 30 homes.
An advisory by Texas Parks and Wildlife said a prescribed burn had been scheduled for a roadway in the park earlier in the day, Tuesday.
Listen to WBAP/KLIF report:
(Copyright 2022 WBAP/KLIF Newsroom News. All rights reserved. Contains material from the Associated Press.)