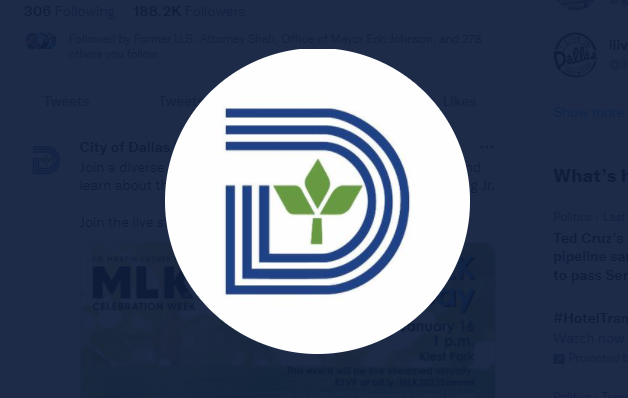 DALLAS (WBAP/KLIF News) – The City of Dallas Sanitation Services is looking for truck drivers.
It's hosting a hiring event next Wednesday, Jan. 19, from 10 a.m. to 2 p.m. at 9811 Harry Hines Blvd.
Interviews will be conducted on site with the potential for qualified candidates to be hired on the spot.
Applicants must have a CDL license and must apply online before being considered for an on-site interview.
According to the City of Dallas online job portal, the position pays $20 and hour. Other jobs within the sanitation department are currently available on the site.
Click here to find out more information.
Copyright 2021. WBAP/KLIF News. All Rights Reserved.