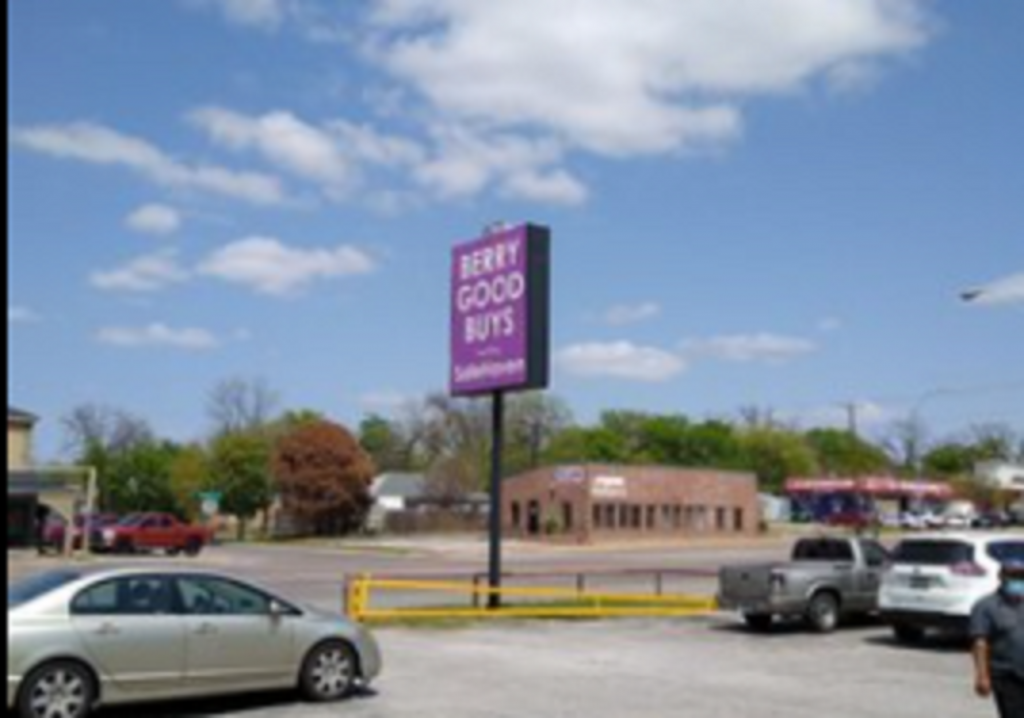 FORT WORTH (WBAP/KLIF News) – The Berry Good Buys store, a thrift shop run by and benefiting the Safe Haven Tarrant County domestic violence shelter, is temporarily closed and in need of the public's help after burglars stole a significant amount and cash and other items Sunday morning.
It's a crime that shelter employees said has a ripple effect on some of the county's most vulnerable citizens, who are able to shop at the store for the things they need, like clothes, shoes or furniture, at no cost.
"We help people who are fleeing domestic violence. You're directly taking from them and from their future. We provide shelter and housing but we also provide other resources like counseling and the clothes that women wear while they're here," said Safe Haven Executive Marketing Director Micah Thompson.
According the police report, someone stole $1,377.65 in cash, other items and caused damaged to the property.
"So we're also losing the money that we would be making if the store was open. It's not a great time right here before the holidays as well and we really count on donations being dropped off their too. So, it's kind of just a bump in the road for us," said Thompson.
While the shop is closed, Safe Have is still accepting donations at the resource center at 1424 Hemphill St. in Fort Worth, Monday through Friday from 9 a.m. – 4:30 p.m.
Monetary donations can be made here.
The holidays are one of the busiest times of year for the shelter and employees said the burglary will not stop them from offering a helping hand to those in need.
Anyone who needs help can call Save Haven's domestic violence hotline at 877-701-7233.
Copyright 2021. WBAP/KLIF News. All Rights Reserved.