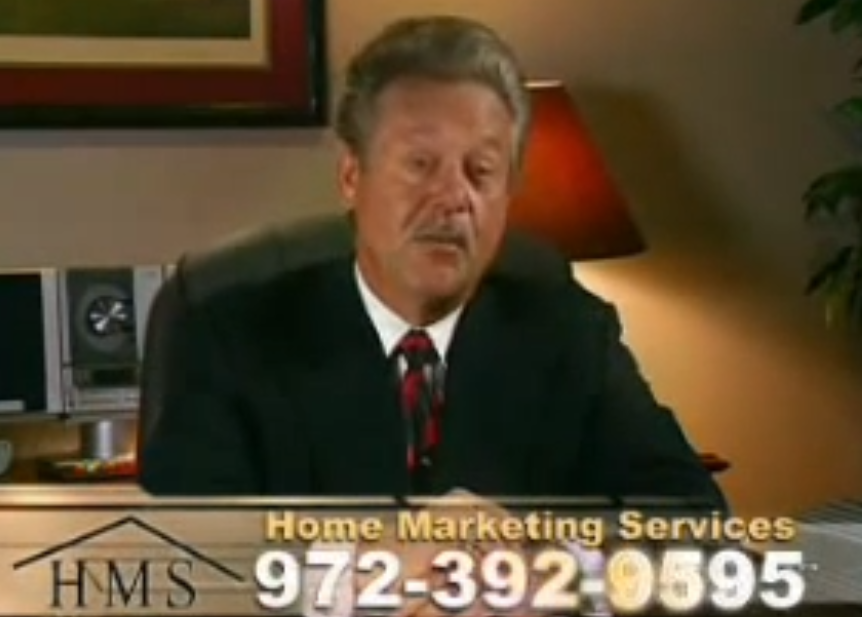 Dallas (WBAP/KLIF) – The C.E.O. of Dallas-based Home Marketing Services is being sued for sexual harassment.
An unidentified female employee alleges Bob Lovell sexually assaulted her in the company office during work hours.
Her complaint also alleges that Lovell deliberately grooms and manipulates young female employees to serve his own sexual demands in the workplace.
The lawsuit says "Lovell's public persona in his 'bless your heart' commercials portray him as a kind, gentle, caring grandfather. The truth is he is nothing but a dirty old man who preys on young, female employees."
Lovell has yet to comment on the lawsuit.