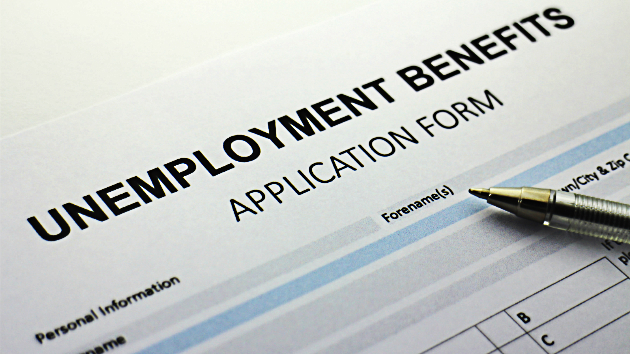 WASHINGTON (WBAP/KLIF News) – Unemployment claim numbers have fallen to historic lows recently.
According to the Department of Labor, 199,000 people filed first time jobless claims last week.
Those figures are down 71,000 from the previous week and the lowest level the country has seen since mid-November in 1969.
Unadjusted, claims rose by 18,000 to almost 259,000. Two million Americans received traditional unemployment benefits the week ending November 13.
The latest report surpassed economists expectations and analysts said seasonal adjustments around the Thanksgiving holiday contributed significantly to the plummeting numbers.
Applications have fallen steadily since topping 900,000 in early January, when the nation was still in the height of the COVID-19 pandemic.
Over the past few months, the weekly numbers have mostly stayed below their prepandemic levels of around 220,000.
Copyright 2021. WBAP/KLIF News. All Rights Reserved. The Associated Press contributed to this report.