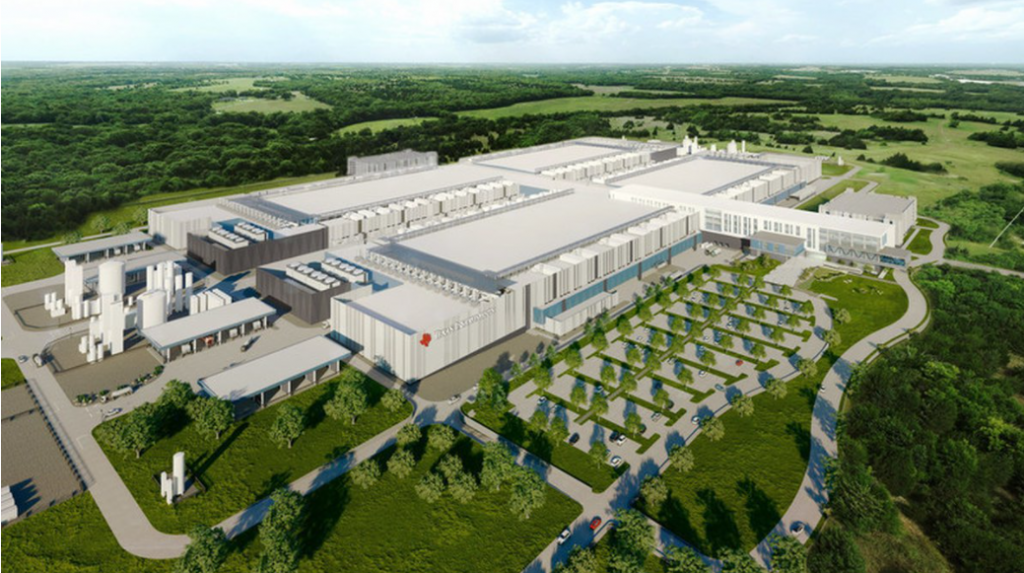 SHERMAN (WBAP/KLIF News) – The economy in Sherman will get a massive boost thanks to Dallas-based Texas Instruments.
Governor Greg Abbott announced Wednesday that TI selected the North Texas city as the location for four new semiconductor chip manufacturing plants.
The new fabrication facilities will manufacture 300-mm semiconductor wafers with construction of the first two buildings set to start in 2022 and production of the wafers to start in 2025.
The plan is to build four facilities that could employ up to 3,000 people in Sherman and invest almost $30 billion over the coming decades.
TI Chairman, President, and CEO Rich Templeton, said the plan is indicative of the company's commitment to North Texas.
"TI's future analog and embedded processing 300-mm fabs at the Sherman site are part of our long-term capacity planning to continue to strengthen our manufacturing and technology competitive advantage and support our customers' demand in the coming decades," he said.
Sherman Mayor David Plyer said the city has both the infrastructure and quality-of-life that set it apart from other cities that were being considered.
"Everybody knows that there is a computer chip shortage across the United States and this is a ramp up by TI to meet that need and for future needs as well. So, we're really excited that they've chosen to be in Sherman," he said.
TI was founded in Dallas in 1930 and has locations in Richardson, Sherman and Houston.
It's one of the largest employers in the state and the only semiconductor company headquartered in Texas.
Copyright 2021. WBAP/KLIF News. All Rights Reserved.