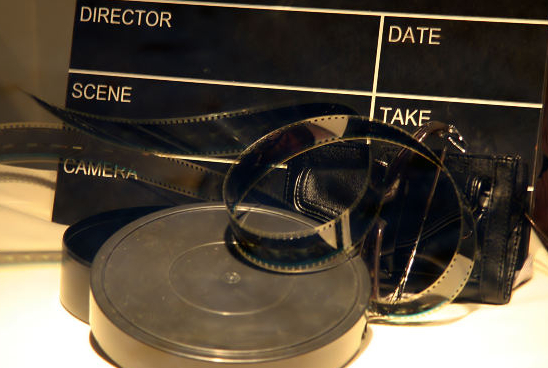 A shooting on the set of Alec Baldwin's movie, "Rust," at the Bonanza Creek Ranch on the outskirts of Sante Fe, New Mexico, sent two members of the film crew to the hospital. One of them, a woman, has died.
Laundrie Death Confirmed
Booster Shots- You can mix and match
Dave & Amy discuss these hot topics in today's KLIF Notes.