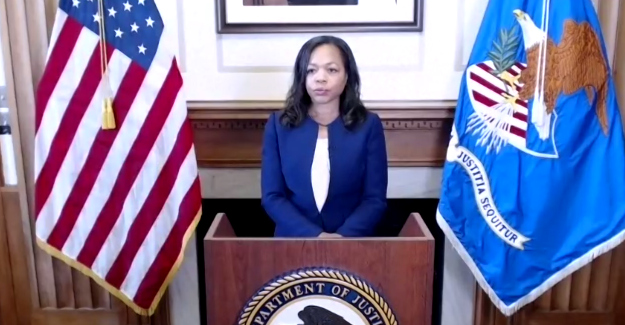 DALLAS (WBAP/KLIF) – The U.S. Department of Justice announced on Wednesday that it is launching a civil rights investigation into conditions at juvenile detention facilities in Texas, as well as allegations of sexual abuse inside those facilities.
"Over the last few years, and as recently as last week, at least 11 facility staff members have been arrested for sexually abusing children in their care," said Assistant Attorney General, Kristen Clarke. "While persons charged are presumed innocent unless convicted, these arrests support a need for a thorough investigation."
According to Clarke, allegations extend beyond sexual abuse.
"There are reports of other misconduct by staff members," Clarke said. "For example, staff members have reportedly paid children with drugs and cash to assault other children. There are also reports of staff sharing pornographic material with children."
Clarke revealed that accusations include use of excessive force on children including kicking, body slamming, and choking children to the point of unconsciousness.
The Texas Juvenile Justice Department said Wednesday that it will cooperate fully with the DOJ.
"We all share the same goals for the youth in our care: providing for their safety, their effective rehabilitation, and the best chance for them to lead productive, fulfilling lives," said TJJD Executive Director Camille Cain. "That has
been the agency's mission since I joined TJJD, and it remains our constant focus."
Facilities under investigation include Gainesville State School' and the Ron Jackson State Juvenile Correctional Complex' in Brownwood.
Copyright 2021. WBAP/KLIF News. All Rights Reserved.