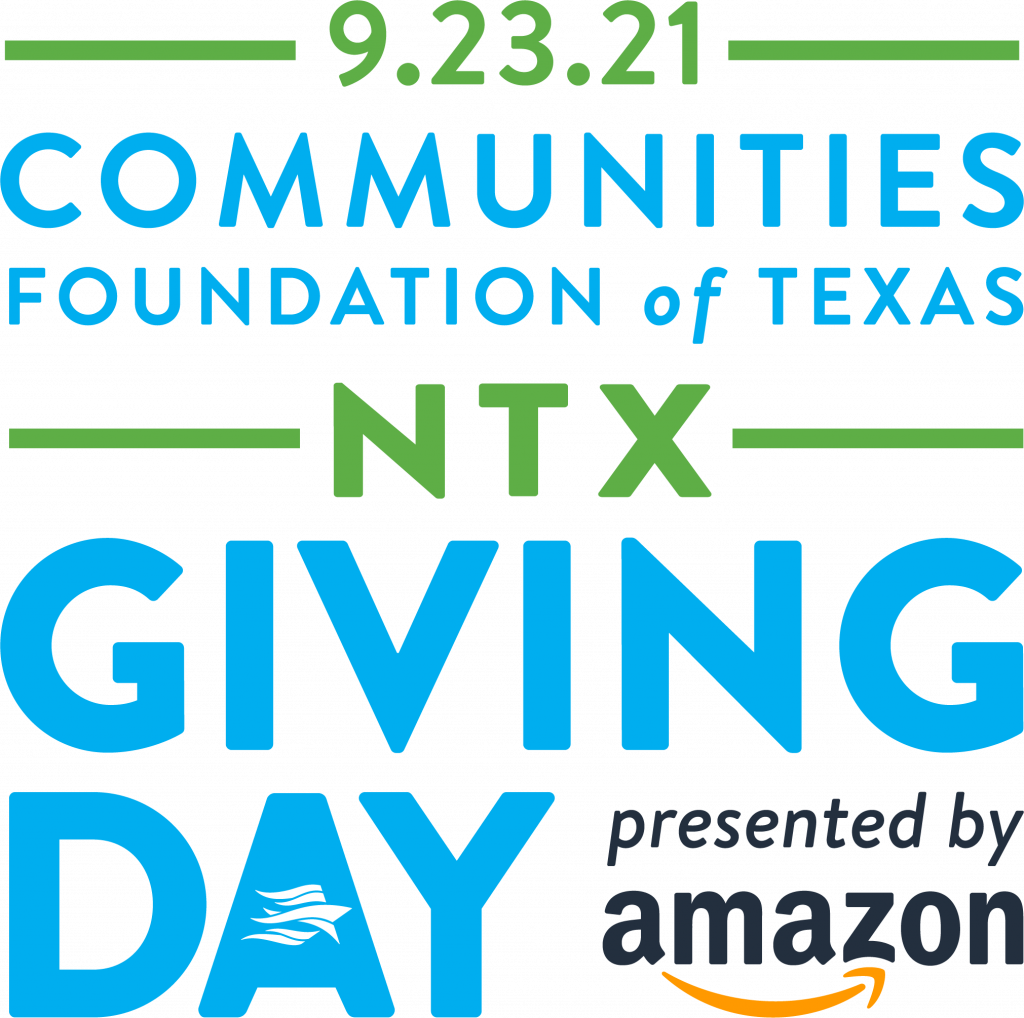 DALLAS (WBAP/KLIF)- North Texans can donate to more than 3,000 local non-profits for this The 2021 Communities Foundation of Texas' North Texas Giving Day. The 13th annual Giving Day follows another record-setting year, where more than 106,000 donors raised $58.8 million for more than 3,000 nonprofits. After a tough year it's been for many businesses, especially non-profits, The Communities Foundation of Texas hopes to set a new record.
"The needs of the community are vast as we all emerge from the pandemic and into a new normal," said Chris McSwain, director of community engagement for North Texas Giving Day
and Communities Foundation of Texas. "At the same time, we know if we can rally and galvanize the community and inspire more people to give, even in small amounts, we can and will help meet these needs and support the nonprofits doing vital work across North Texas. This year our goal is grow the spirit of giving by bringing more giving heroes into the fold individually to help the collective."
They are hoping that by having Amazon as the inaugural presenting sponsor, they can reach more donors.
"Amazon is thrilled to serve as North Texas Giving Day's presenting sponsor. The donations from this event fuel so much important work throughout North Texas, strengthening our community and supporting the most vulnerable," said Vickie Yakunin, Amazon's Dallas Senior Manager of External Affairs. "Thousands of our employees work and live across North Texas. We strive not just to be a good employer, but also a good neighbor. By partnering with North Texas Giving Day, an event that is about giving back locally, we are able to invest in our community as we work together to recover from the pandemic and build a more equitable
future for all."
You can make a donation HERE.