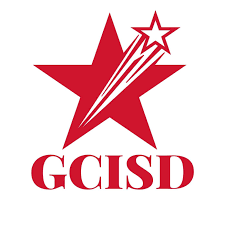 Grapevine, TX (WBAP/KLIF) – Before a packed house, the Grapevine-Colleyville ISD last night voted not to renew the embattled principal's contract last night. The vote kicked off off a process that will allow James Whitfield to respond within 15 days.
Before the vote the board listed performance issues and insubordination among other things as a reason for the decision; and, the board denied that concern about Whitfield's alleged support of Critical Race Theory (CRT) is the reason. Whitfield spoke emphatically during the meeting, saying that he believe every child should get an equitable education.
Whitfield's problems began in 2019 when someone complained about a photo that he had posted on social media kissing his wife on the beach during a vacation in Mexico.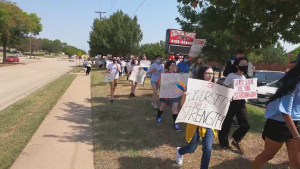 Fast forward to uly 26 of this year when former school board candidate Stetson Clark accused Whitfield of being an advocate for CRT; the idea that racism runs deep and continues to shape American society today.
In a letter to the board, Clark wrote, "Because of his extreme views, I ask that a full review of Mr. Whitfield's tenure in our district be examined and that his contract be terminated effective immediately."
Meantime, Whitfield is wildly popular among students, staff and parents. None of the district parents who spoke negatively of him.
One woman said, I'm saddened by what's happening; another said, "I'm going to use Southlake as a verb…Don't Southlake my Grapevine."
The latter was a reference to Southlake ISD which has been the subject of several controversial issues surrounding race over the past several years.
Watch more public comment in this video from our media partner, WFAA_TV:
(Copyright 2021 WBAP/KLIF 24/7 News. This report contains material from the WFAA-TV)