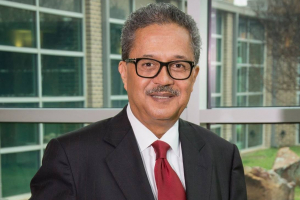 Tarrant County (WBAP/KLIF) – After the Fort Worth ISD imposed another mask mandate that began this week, a the 2nd District Court of Appeals issued a restraining order that prevented the district from doing so until at least the end of the semester.
The court's ruling for mask ban is strictly related to Governor Abbott's statewide ban on mask mandates, that prevents government entities from issuing mandates.
The mandate was in place Monday morning when students showed up for school but around lunchtime, it was reversed.
In reaction to the ruling, Tarrant County Commissioner Roy Charles Brooks urged all school officials and others to ignore the governor's order, saying that children's lives are at stake.
Listen:
Brooks said that if the school board decides to ignore the order he'll "go to jail with them."
(Copyright 2021 WBAP/KLIF. All rights reserved.)