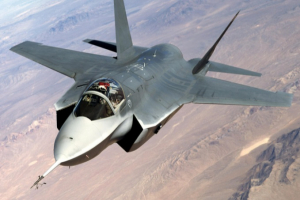 Washington (WBAP/KLIF) – Lockheed Martin this week secured over $2-billion in Pentagon funding for continuation of the F-35 fighter jet program.
The contract which runs through 2023 allows the company to continue making and maintaining F-35 fighter jets for the United States and its allies.
Lockheed's Fort Worth facility which employs over 18,000 workers will do the majority – 57% – of the work.
Lockheed Martin is based in Maryland.
(Copyright 2021 WBAP/KLIF 24/7 News. This report contains material from The Associated Press.)