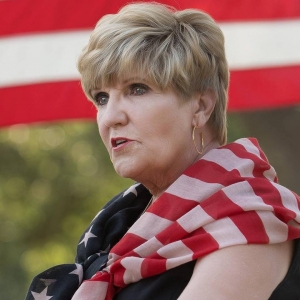 Fort Worth (WBAP/KLIF) – Two days after attending attending her final Fort Worth City Council meeting, former Fort Worth Mayor Betsy Price — the longest serving mayor for the city — says that she will run for Tarrant County Judge next year.
Price says that she'll take a few months off before making the officials announcement. In 2018, Price was honored by the London-based City Mayors Foundation with the title of Mayor of Distinction. She was among 50 other female mayors world-wide who had been nominated for the World Mayor Prize.
She says that she will take some time off before making an official announcement, but citing some reasons for her decision was a projected loss of the current county leadership in the next 5 years.
Listen:
Current Tarrant County Judge Glenn Whitley announced his retirement this week, a that he wil not seek re-election in 2022.
(Copyright 2021 WBAP/KLIF. All rights reserved.)