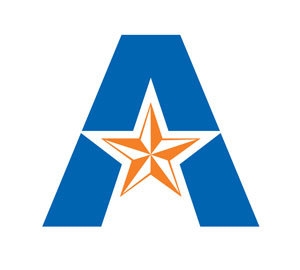 ARLINGTON (WBAP/KLIF News) — A group of professors from the University of Texas at Arlington is developing a computer program to stop the spread of fake news.
Or, as UTA computer science professor Christoph Csallner explains, the spreading of automatically generated content. He says the inspiration behind the software comes from the 2016 presidential campaign trail.
"There was definitely interest in it during the last election," Csallner said. "There was lots of talk about automatically generated tweets and stories."
Csallner said the goal is to have the software come in different forms, like an add-on to your web browser or something in your e-mail that filters out bots, or non-human generated content. But before it can become a reality, professors and students have to figure what makes something "fake news."
"One way is to manually identify the traits that automated tweets and news stories have," Csallner said. "And then [the software would] automatically look for these traits in other tweets and stories online."
He said filtering fake news and bot-generated content is critical to maintaining national security and democracy, and that the software is not politically motivated.
The project is still in its early stages, but it's expected to be finished within a year.