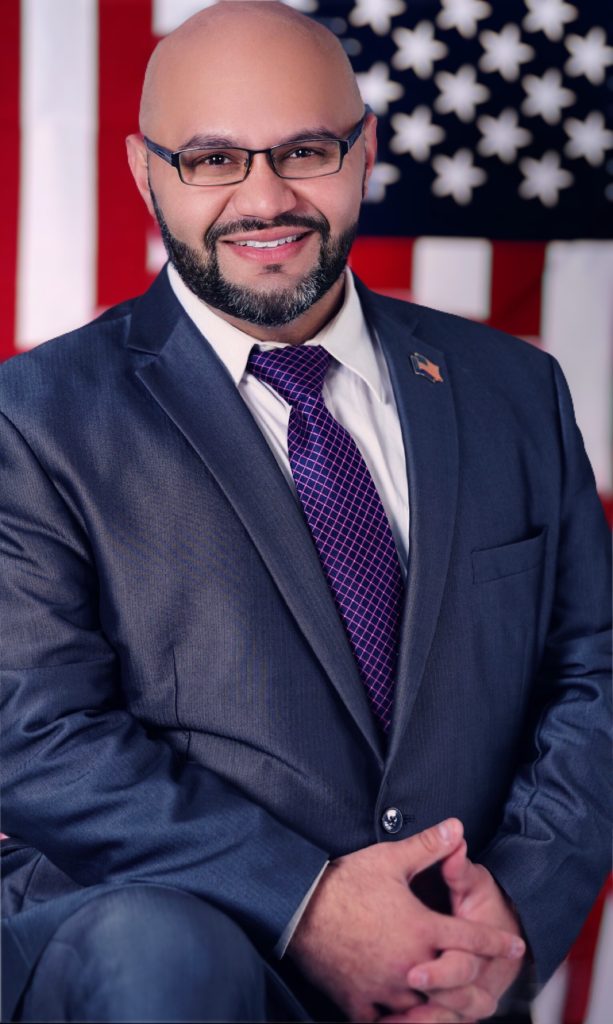 Rich Valdes has been talking to listeners in the middle of the night for years. And he's been there for years for a reason: he owns the night!
Rich talks to special guests and his loyal callers about a spectrum of topics ranging from current events and politics to entertainment and pop culture. Rich is on the air with the newsmakers who are on the scene.
And he talks with you! Join the conversation: 1-866-505-4626
Join Rich each weeknight, 11pm-2am, for great conversation!