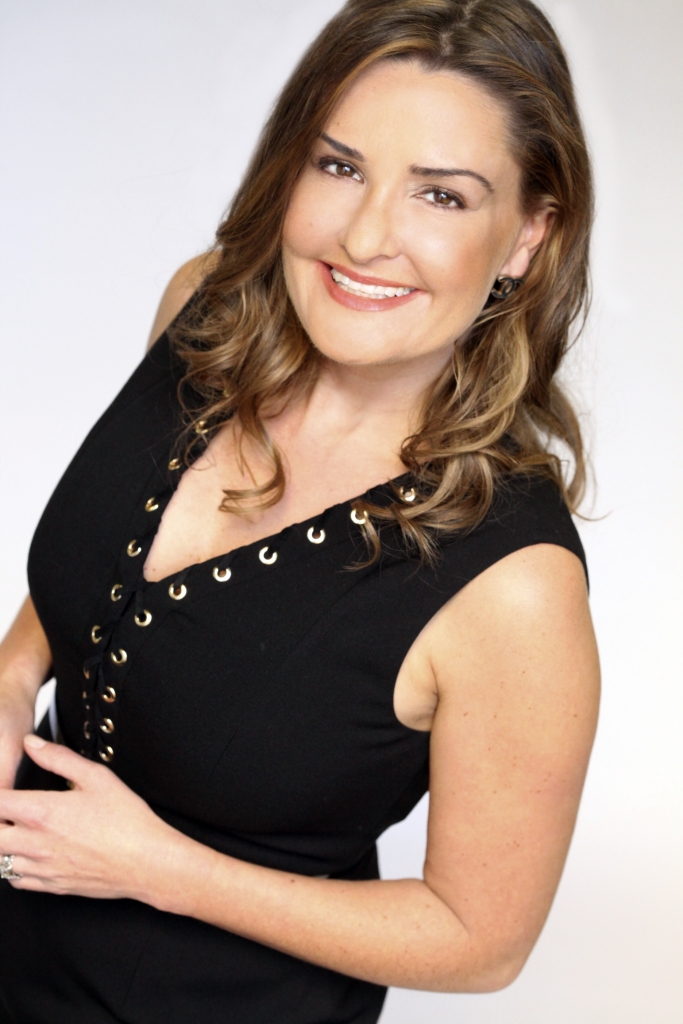 Want to make your life more meaningful?  Listening to Perspectives with Ashley Berges makes life easier giving you an overall sense of wellbeing and happiness. Listen to Perspectives every Sunday and feel great. Do you want your own personal life coach? Ashley delivers shows that are as thought provoking, authentic, and powerful, as they are accessible and life changing. Hosted by award-winning author and life coach Ashley Berges, Perspectives delivers original conversations that illuminate your true life's purpose.
Tune in every Sunday at 8pm CST and get your weekly dose. Ashley's latest book, "The 10 Day Challenge to Live Your True Life" is a 10-day guide to clarity and personal understanding. The Challenge allows for authentic assessment as to why personal life choices have been made and how to either enhance those choices or completely change and revamp your life to suit your true needs and desires.
Berges is a life coach and family therapist who understands and works with the entire person. Listen to Perspectives with Ashley Berges and get answers to life's questions, a greater understanding into relationship concerns you're currently experiencing, and begin to fully understand why people do what they do and how you can appropriately handle life situations by listening to the full authentic perspective of life.
For more information on Ashley Berges, visit her website @ www.ashleyberges.com  Listeners can hear Perspectives with Ashley Berges live every Sunday @ 8pm CST on 570AM KLIF. If you miss a live show previously aired on KLIF, you can listen to it on Spreaker. Spreaker allows for on demand listening of past broadcasts of Perspectives with Ashley Berges: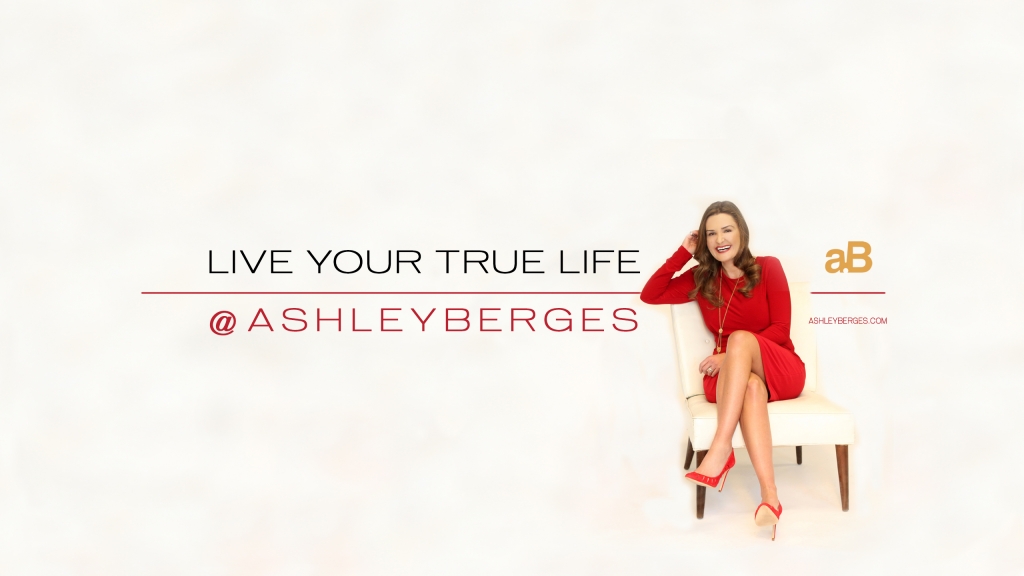 #lifecoach #therapist #podcast #ashleyberges #relationships #perspectives #perspectives with ashleyberges #10day challenge #coach #successcoach