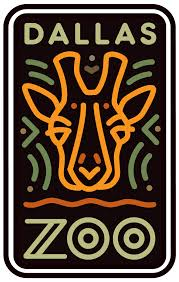 Dallas – The Dallas Zoo is lending a hand to help rescue close to 2,000 baby flamingos.
The birds were abandoned by their parents at Kamfers Dam in Kimberly, South Africa, their parents abandoning them due to a severe drought hitting their nesting area.
These flamingos are somewhat rare and that's why zoologist believe help was needed. Along with sending personnel, the Dallas Zoo donated $18,500 to help in the rescue effort.