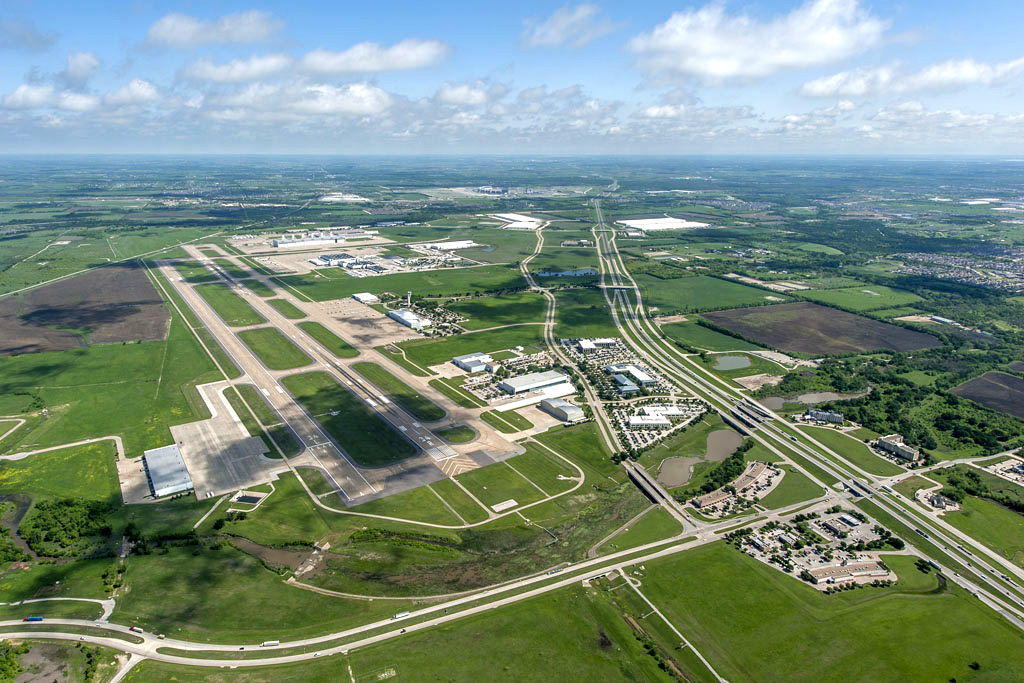 FORT WORTH (WBAP/KLIF)- As it prepares to become a hub for Amazon Air, Fort Worth Alliance airport is taking measures to reduce the noise for neighboring communities. Christian Childs Director of Aviation said they received a grant through the FAA  that will be used to study what homes are affected by the airport noises and take steps to sound proof those homes.
Childs says they want to work and build strong relationships with residential and business owners to enhance future growth in the city.
"We want to make sure that we can be the best neighbors we can be…we are aware airplanes aren't the quietest in the world so we want to work together with the community and make sure we are not only fostering growth at the airport but also fostering good community relations," he said.
Child's says they expect the most traffic and noise for Amazon Air to be in 2025 and they have until 2025 to complete the entire mitigation process, but expects to be done way before that. He said after tests are done they will talk to residents, get contractors and have those residents decide what options are best suited for them. The Amazon Air Hub will open later this year.