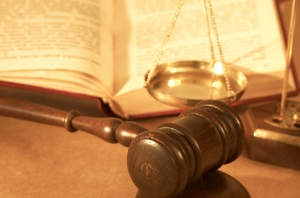 HUNTSVILLE (AP) – Texas has executed inmate Christopher Wilkins for 2005 double slaying; first US execution of 2017.
The U.S. Supreme Court declined to block the scheduled execution of Wilkins who killed two men in Fort Worth after one of them mocked him for falling for a fake drug deal.
The court's ruling on appeals for 48-year-old Wilkins came earlier Wednesday afternoon.
Texas carried out the execution shortly after 6:00pm.
WBAP/KLIF contributed to this story.